Description
Gift Certificates only for purchases in our Private Gallery Showings, save 15%.
To Purchase a Gift certificate for our Website, PRESS HERE.
Purchase as many certificates as you wish in $100.00 increments for $85.00 each. Great gift item for friends and family. Gift Certificates for use only in our home based Gallery by appointment, or you may join us for weekend Jewelry retreats in our traditional style Bed & Breakfast in our luxurious log home. We have three spacious suites set on two secluded acres of pine & juniper trees. Private showings of our designer quality gems and Jewels. Handmade and created by knowledgeable artists with over 30 years in the art and jewelry industry. Our Personalized Jewelry Designs are uniquely tailored to stimulate your personal transformation and highest aspirations. Visit our websites for information.
No cash value, no returns on certificates.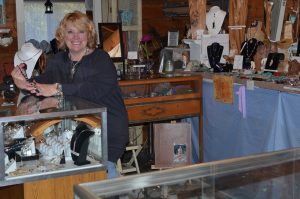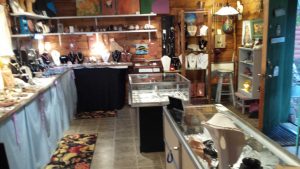 322 Dream Maker Way | Sedona, AZ 86351
(866) 563-9134
(928) 284-0172
Specials:
20% off lodging for two nights or more (Max 5 nights)
15% off pre-purchases in our Gallery (Gift Certificates)